Cobblestone Generator Tutorial
This is how you build a cobblestone generator on PlayFuse SkyBlock!
STEP 1
Dig a 4 block long line!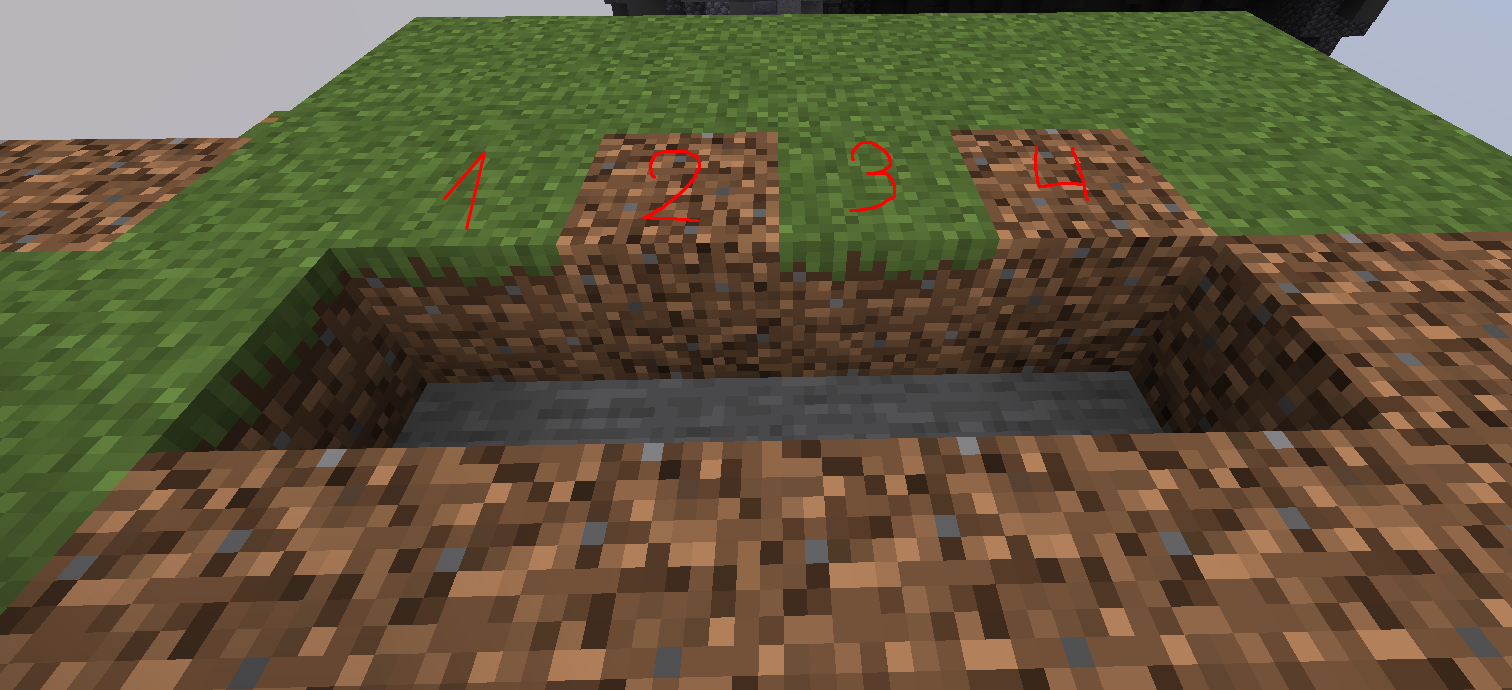 STEP 2
Dig one block down on one of the middle blocks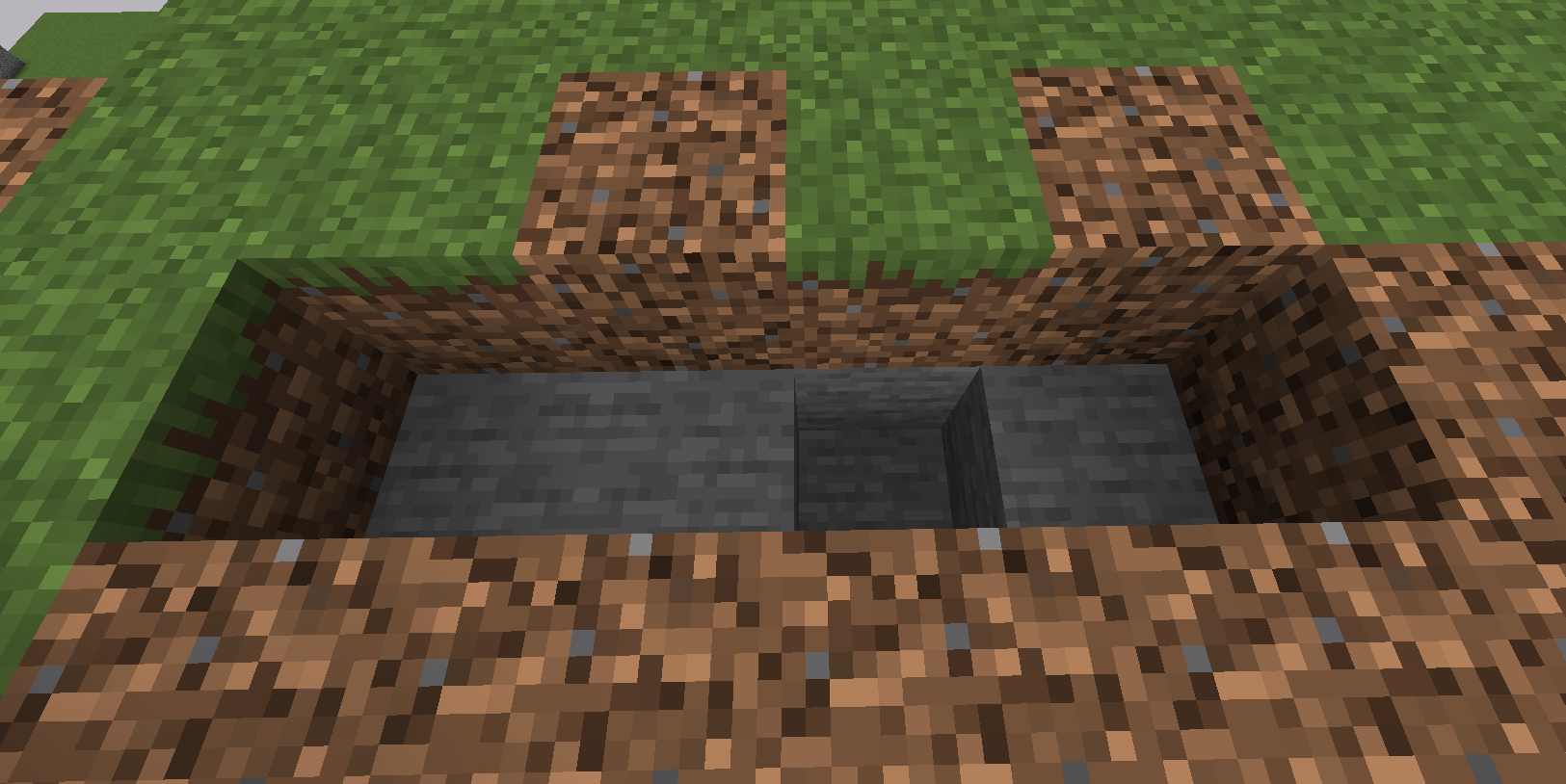 STEP 3
Place water on the side with one block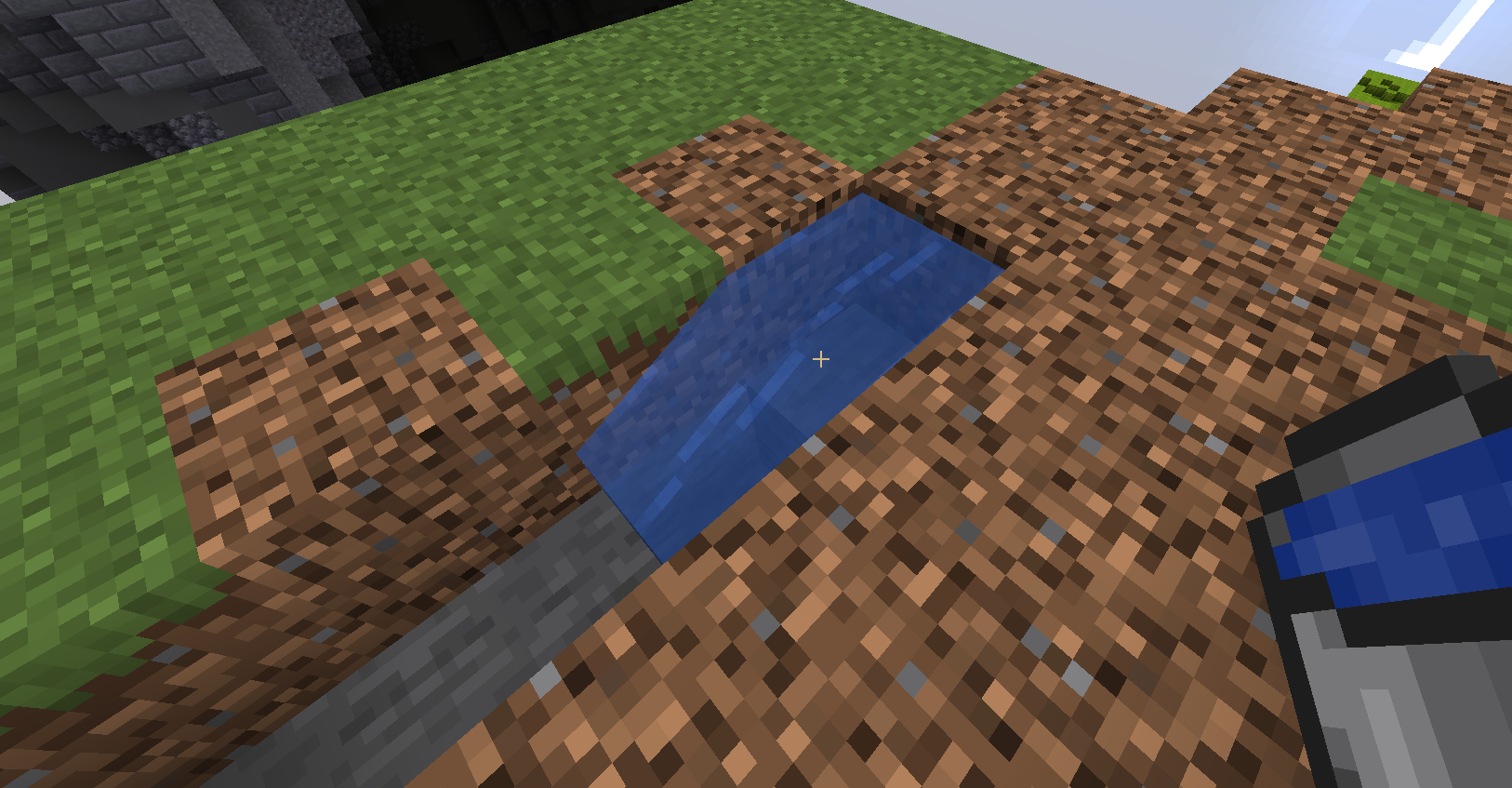 STEP 4
Place lava on the side with 2 blocks!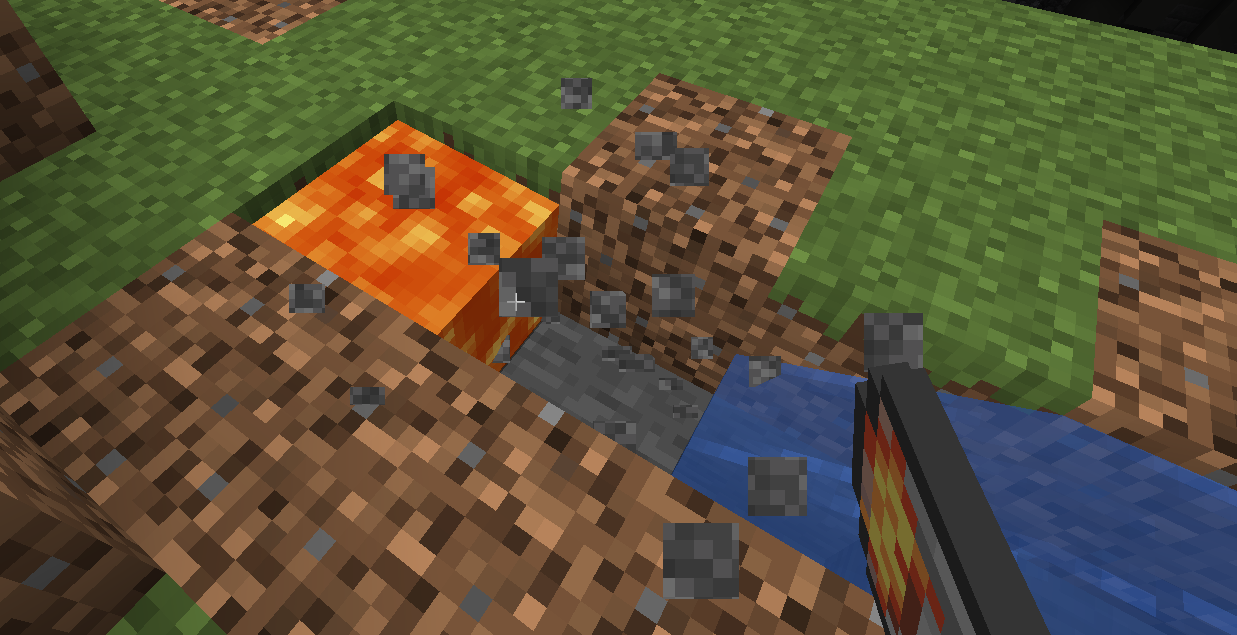 YOU ARE DONE!
It will now generate Stone, Cobblestone, Coal and Iron!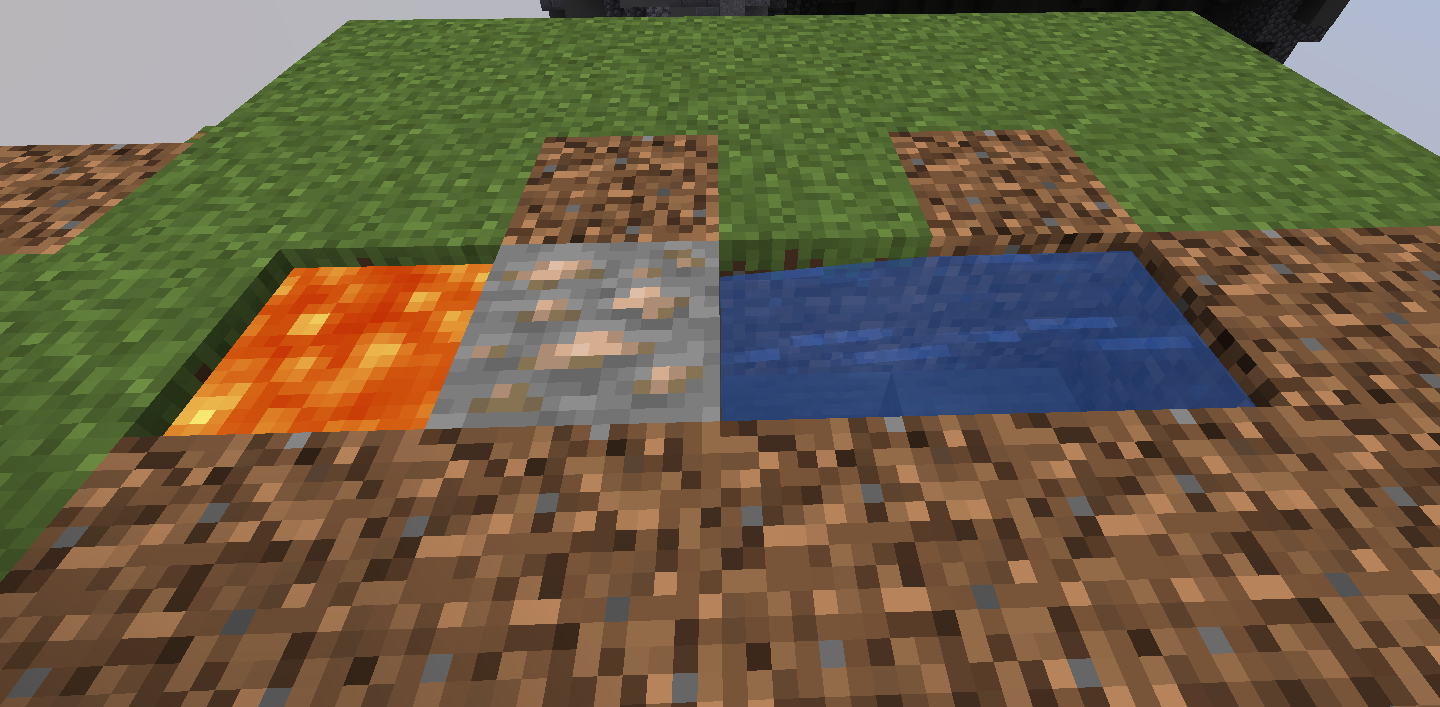 TIP:
If you mess up and your lava turns to obsidian, right click it with a empty bucket and it will pick it up as lava!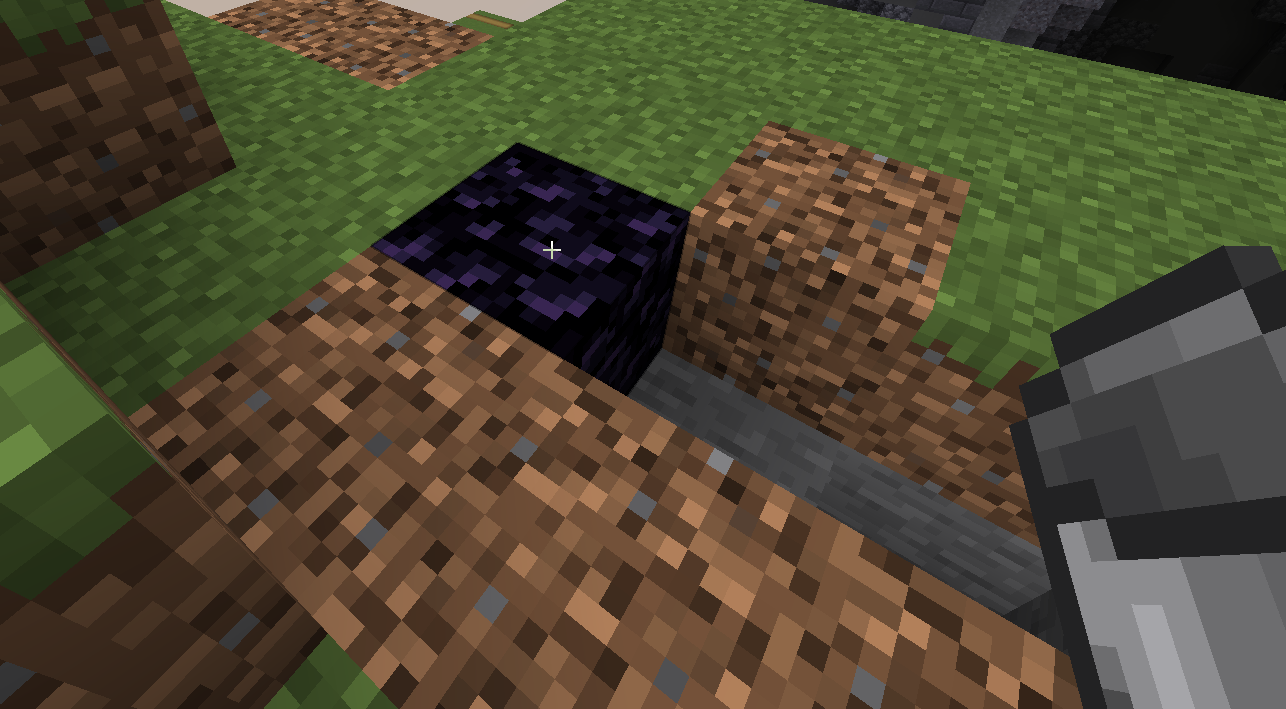 Have fun Playing SkyBlock on PlayFuse.net :)